Banks, credit unions, insurance companies, investment banking institutions, and more are busy places. They have a lot of customers and a lot of transactions to manage on a daily basis. Thus, it can be hugely beneficial to work with a lender representative for your financial institution.
Here at Mason & Mason, PLLC, our team of real estate attorneys in the greater New York City area is dedicated to helping our customers with all of their lending needs, including loan closings. We understand the importance of great customer service as the mortgage or other loan lender, and our mission is to leave the best impression behind with your customers. Learn more about the advantages of working with a lender representative, and contact us today!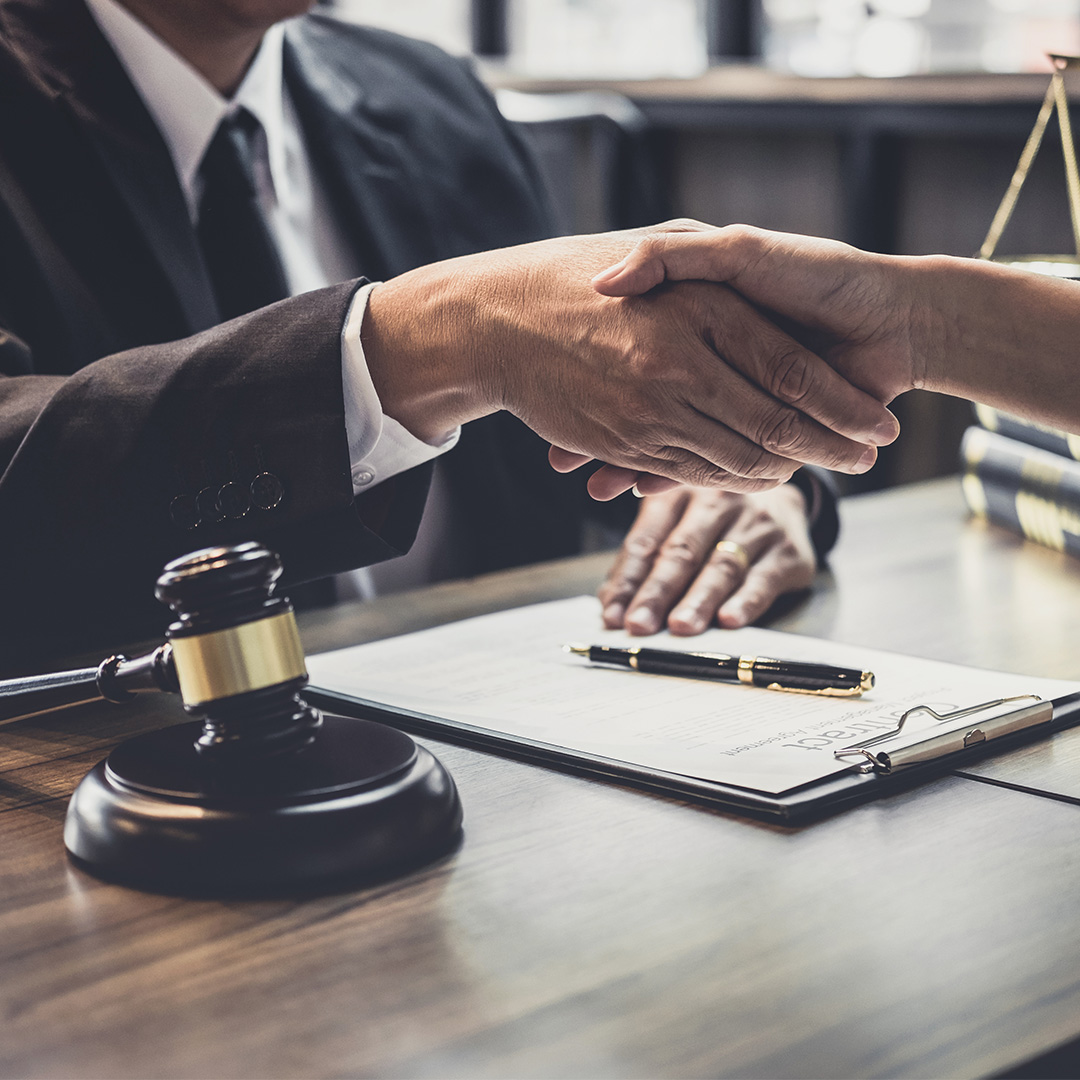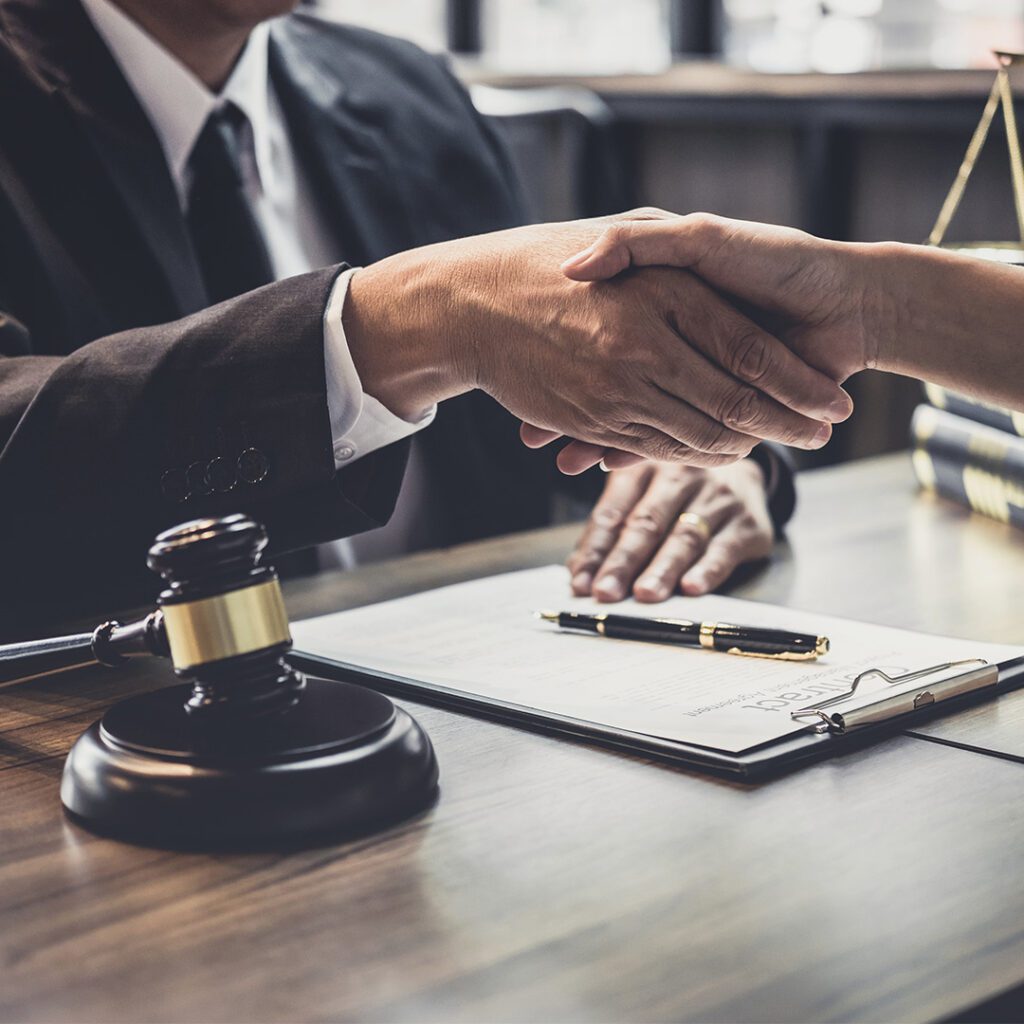 Expert Advice
One of the main advantages of working with a lender representative in NYC is the personalized guidance they can provide. We can help not only the borrowers with all of their loan matters, including the closing, but we can also help your financial institution stay compliant and be in accordance with all of your lender guidelines. Our lender representatives work around your financial institution's schedule. Let us know how we can help today.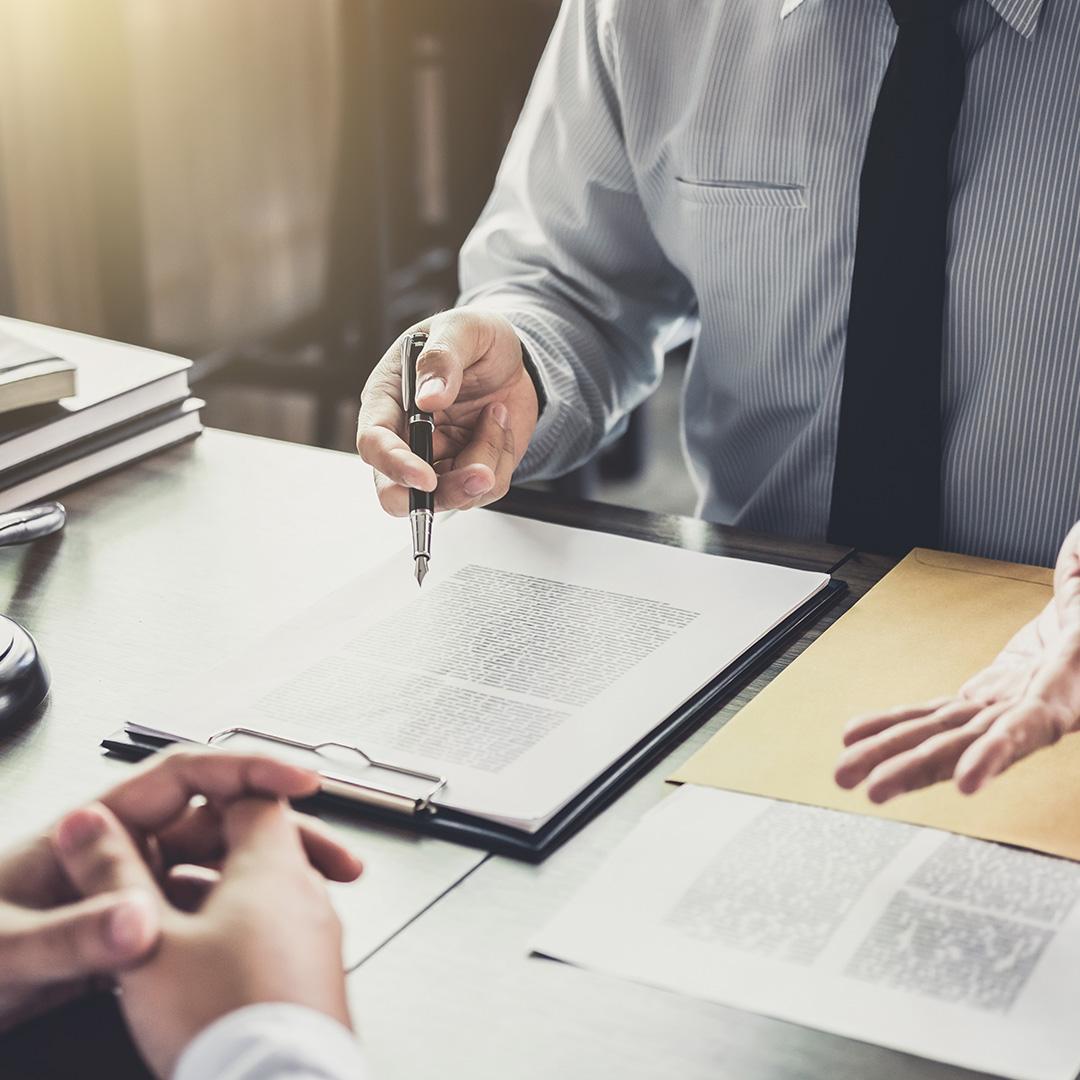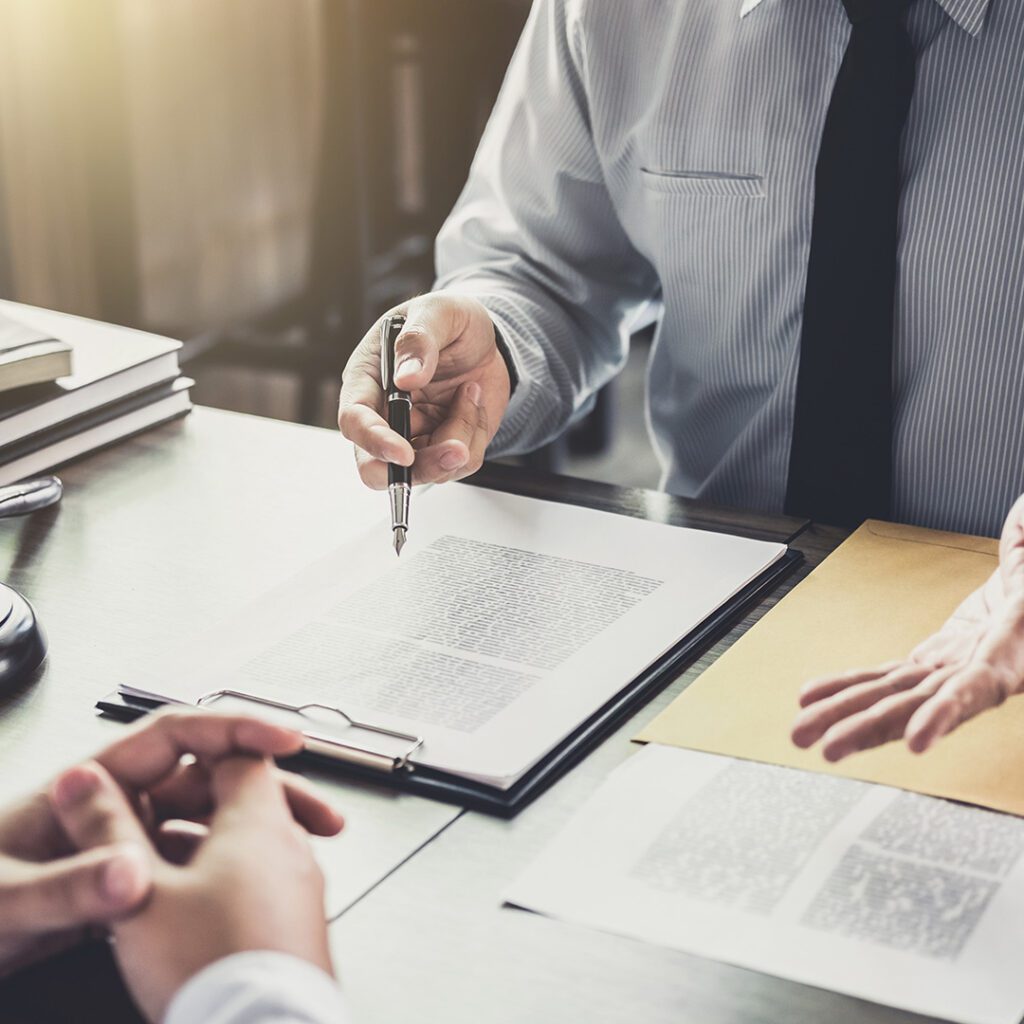 Expert Knowledge
Another advantage of working with a lender representative is the expertise they can provide. Our New York City-based lending representatives are knowledgeable about the loan process, the legal implications and guidelines, and about all the steps that must be taken to get to closing. Our expertise as closing attorneys allows us to help avoid any potential problems with loans. Our lender representatives offer innovative approaches to diverse types of loan offerings to ensure the best possible outcome for both the lender and your financial institution. Learn more today.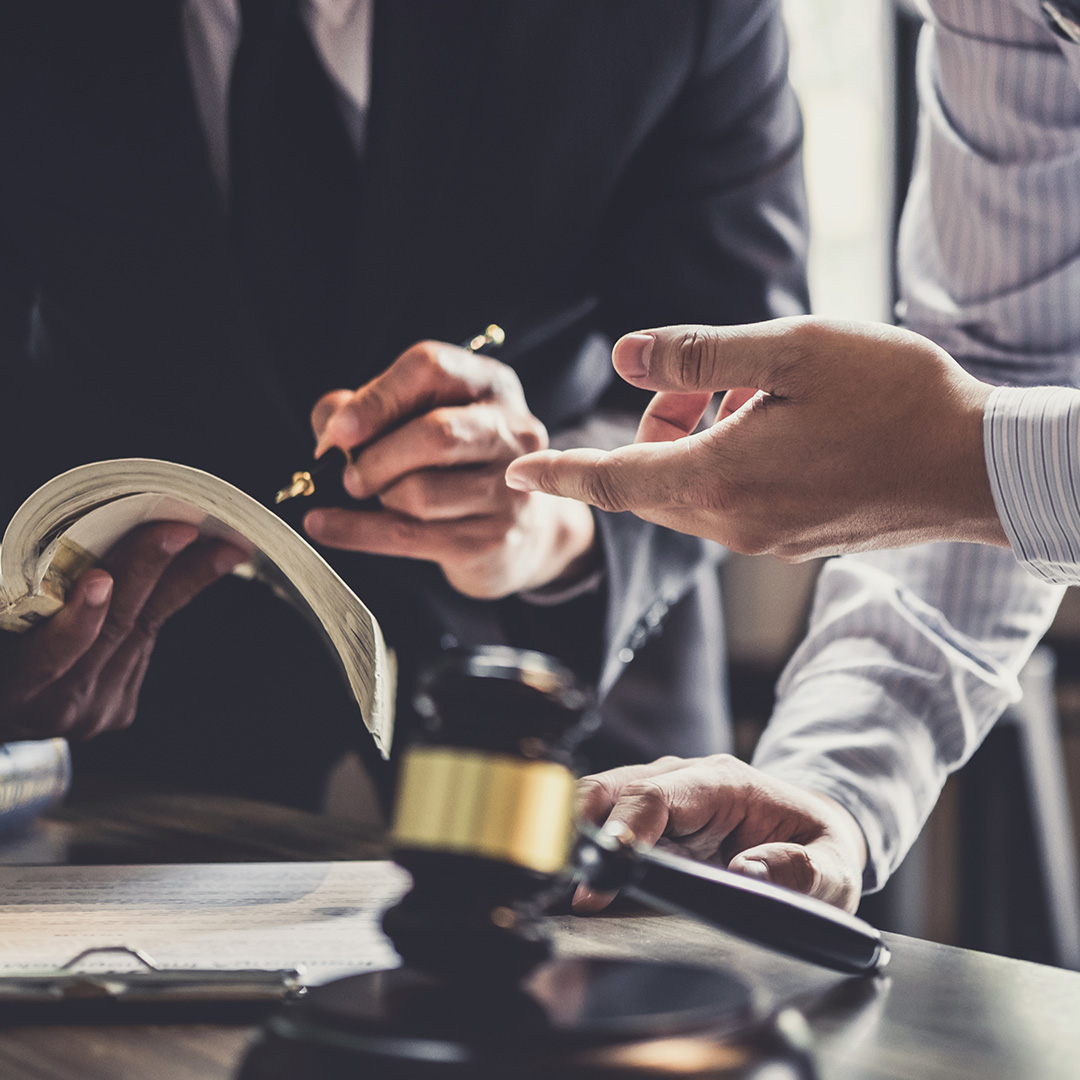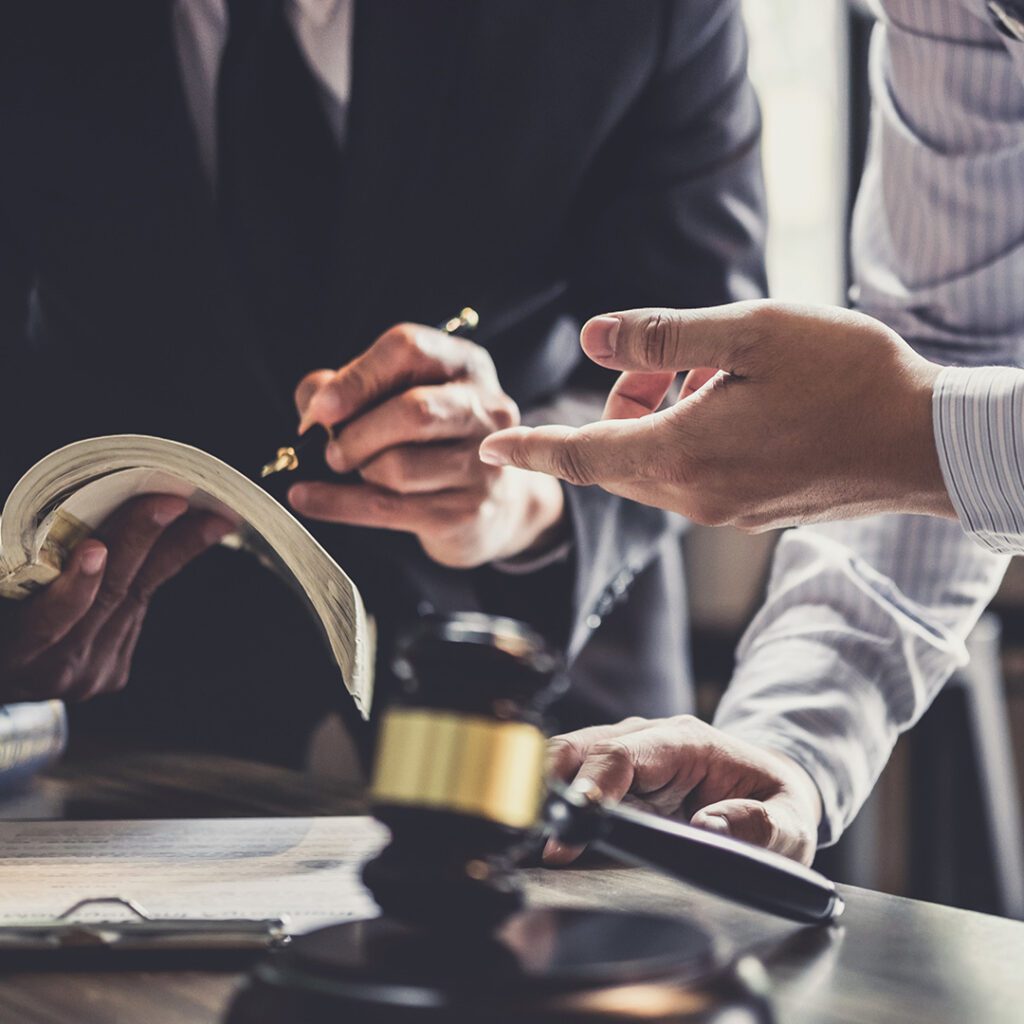 Experience
There can be a lot of steps in the successful closing of a loan, which can take an expert to ensure all of these steps are completed in a timely manner for the loan closing. Here at Mason & Mason, PLLC, a multifaceted real estate lawyer firm, we have experience in all types of loans, including term loans, equipment loans, leasehold loans, healthcare financing, real estate loans, and more. We can help your financial institution with debt restructuring loans, too. No matter your needs, we can help. Reach out with your questions today.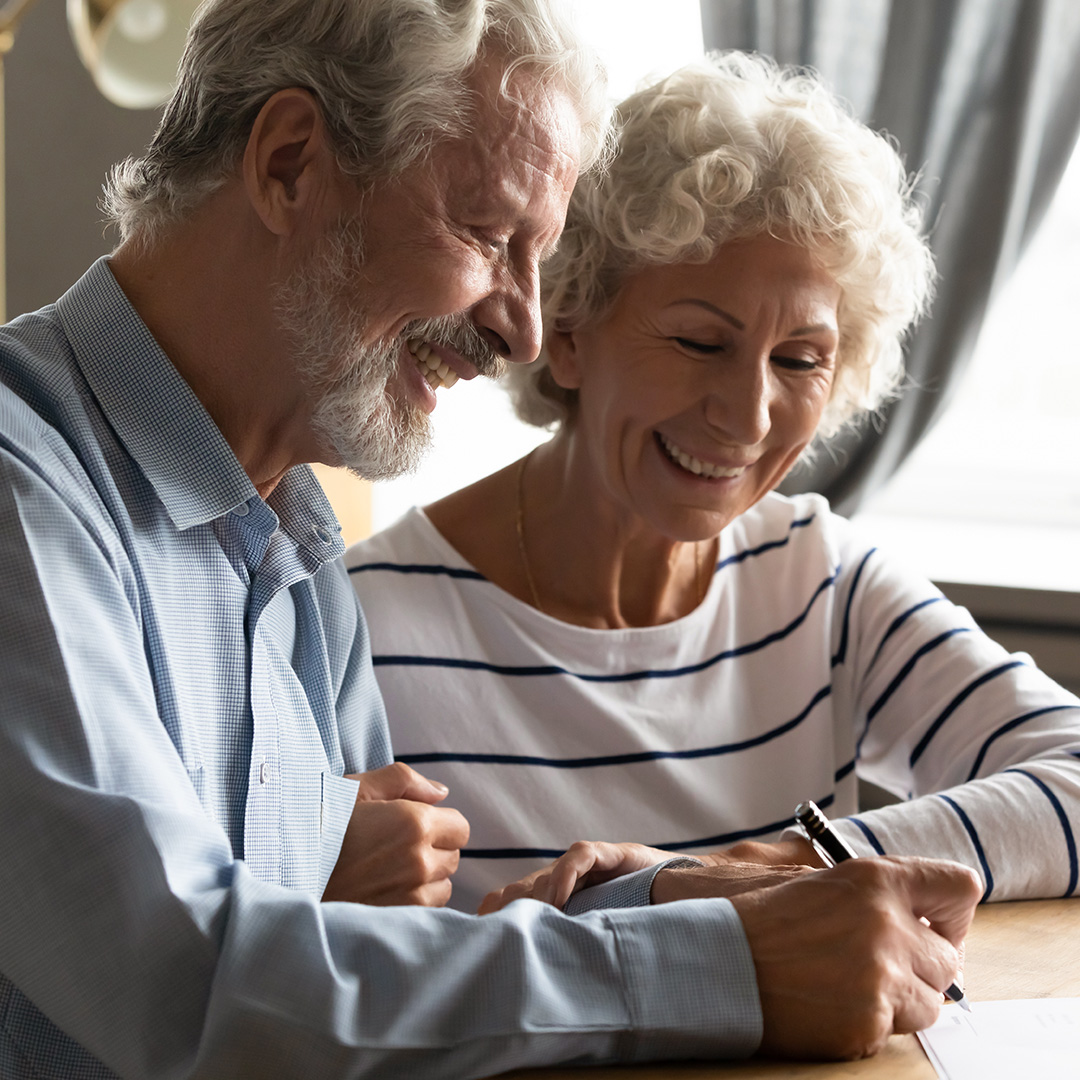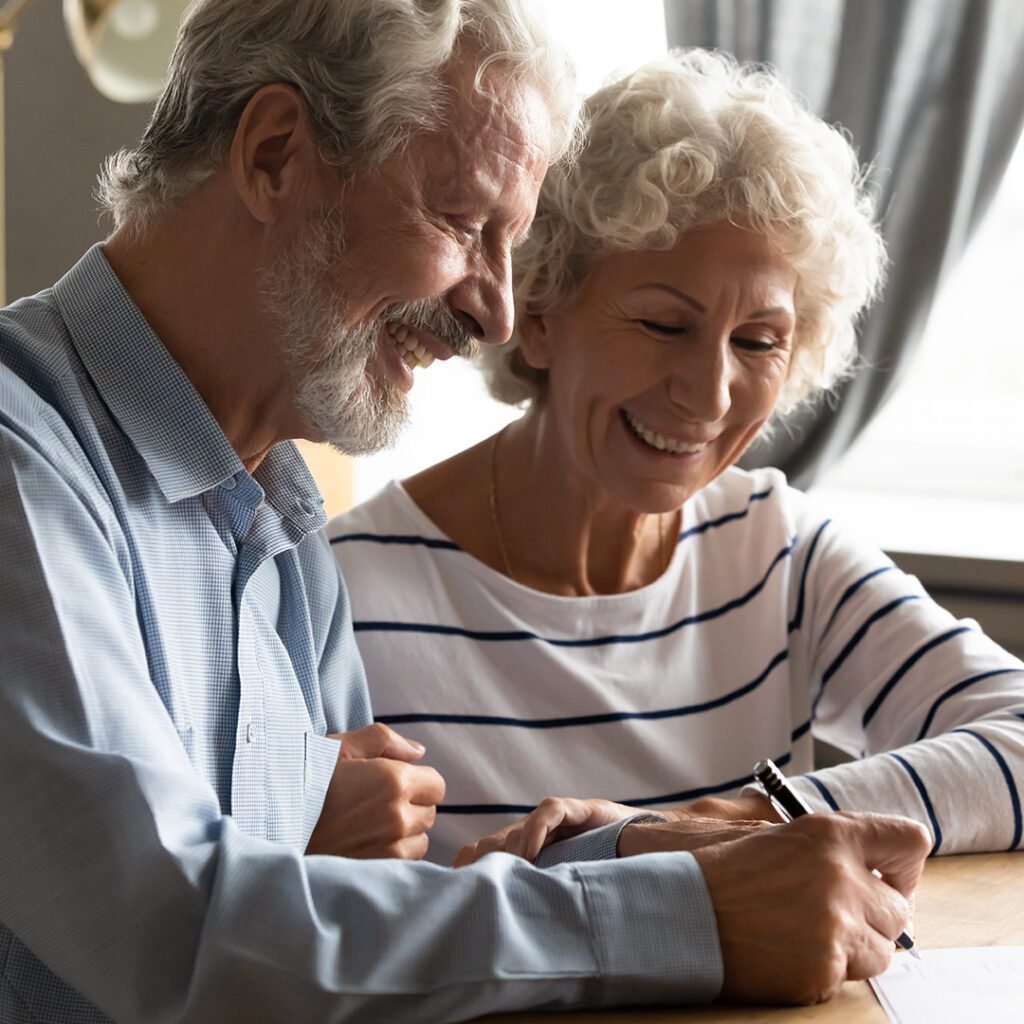 Peace of Mind
Working with a lender representative can provide borrowers with peace of mind. Our mission is to make the loan closing process as smooth as possible so that loans can be closed quickly and efficiently, satisfying both parties' timelines. We offer loan closing services when it's convenient for you from Monday through Saturday, 8 AM to 8 PM. We focus on ensuring everyone's questions are answered and everyone is satisfied with the loan process from start to finish. Our mission is to represent you exemplary each and every time as your closing attorney. Call to get started today!
---
CHOOSE OUR LOAN REPRESENTATIVES TODAY
Mason & Mason, PLLC, is a real estate attorney firm serving Nassau, Suffolk, Queens, Bronx, Brooklyn, Staten Island, New York City, and Westchester Counties since 1995. Our team offers the best real estate solutions to meet your needs, including lender representative services. We are dedicated to our clients and aim to exceed your expectations every time. Our track record or unparalleled representation speaks for itself. We offer flexible appointments, free consultations, and personal attention to every case. We aren't satisfied unless you are.
If you are interested in partnering with our NYC real estate law firm or in our lender representation services, contact us today!