At Mason & Mason, PLLC, our local business law attorneys consult with you on the ways to achieve your business goals with contracts that minimize the risk of future litigation and protect your investments.
Our small business planning and litigation attorneys work with businesses on a broad range of legal matters, including helping clients through the process of registering new corporations, partnerships, and limited liability companies (LLCs) and complex details involved in shareholder and member agreements and procedures. Our small business law firm's lawyers and attorneys will help you craft the agreements governing the responsibilities of company directors and officers.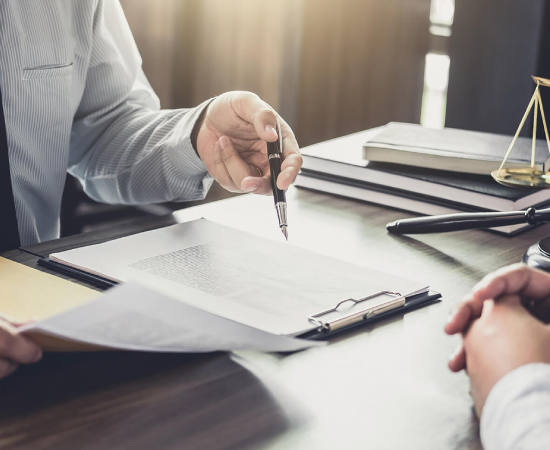 PRACTICE AREAS
MASON and MASON, PLLC has an action-oriented loan scheduling team that works with your staff to ensure that loans
ATTORNEY PROFILES
William Mason is a co-founding partner of MASON and MASON, PLLC. He is a 1989 graduate of St. John's University
Business Law
MASON and MASON, PLLC understands our business clients need us to see the big picture. That's why our firm provides cost-effective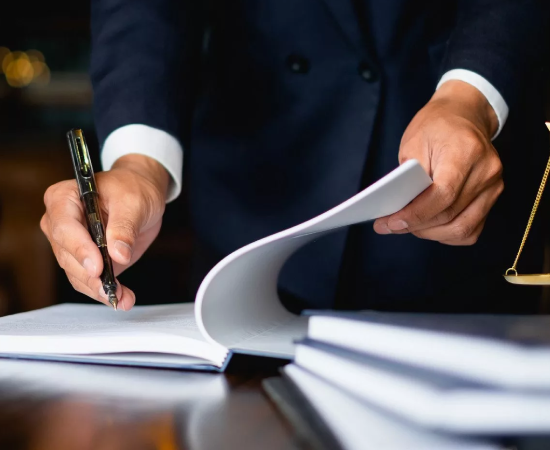 If a lawsuit is imminent, having our litigation and arbitration team in your corner is a huge asset. Our attorneys handle all conflicts that will arise among partners or shareholders. We facilitate negotiations, assist in communication, and craft new documents or agreements to help resolve disputes. Our firm also handles administrative agency matters, including unemployment insurance and workers' compensation matters. We'll do everything we can to assist you in achieving favorable outcomes that benefit you in the best way possible.