New York City is one of the most vibrant and dynamic real estate markets in the world. What this means for local renters, landlords, and businesses is a desperate need for legal representation while navigating the complex and challenging buying, selling, and negotiation processes. Experienced real estate attorneys in New York City, including our team at the Mason and Mason law firm, can assist with a variety of legal issues. Take advantage of our deep understanding of real estate law and contact us if you need help with any of the following circumstances!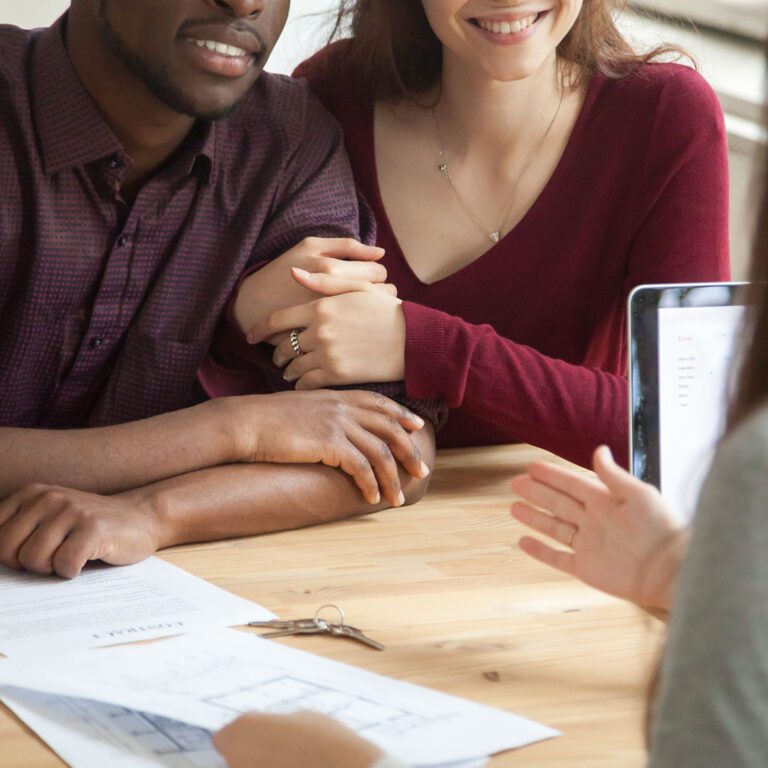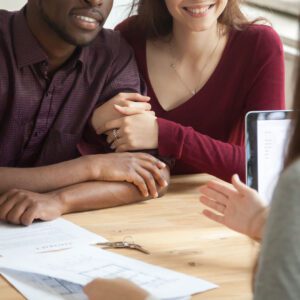 Providing Knowledgeable Legal Representation
It's important to have the right legal representation at your side when going into a real estate transition or lending deal. The Mason and Mason law firm in New York can help both lending organizations and clients handling construction projects navigate the loan process and make the entire process go more smoothly.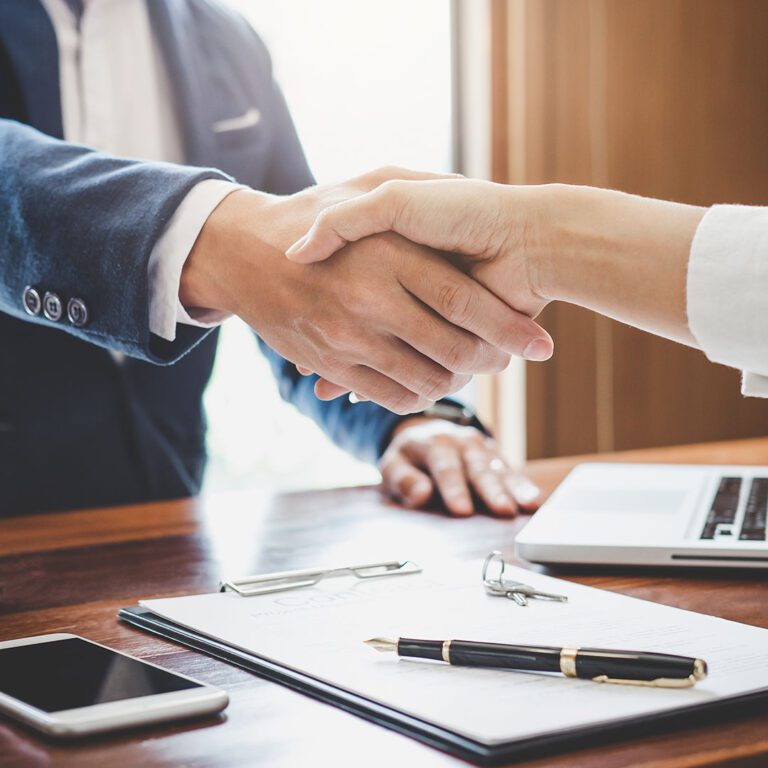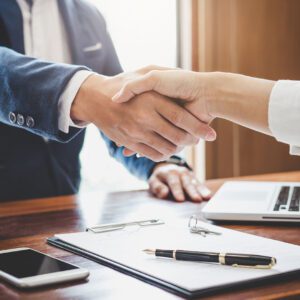 Reviewing & Drafted Real Estate Documents
Regardless of the type of real estate transaction you're pursuing, a real estate closing attorney can help. The Mason and Mason law firm can help you get all essential documents in order, including contracts, sales agreements, title reports, finance plans, and more. Let us help you with our expert real estate purchase legal services.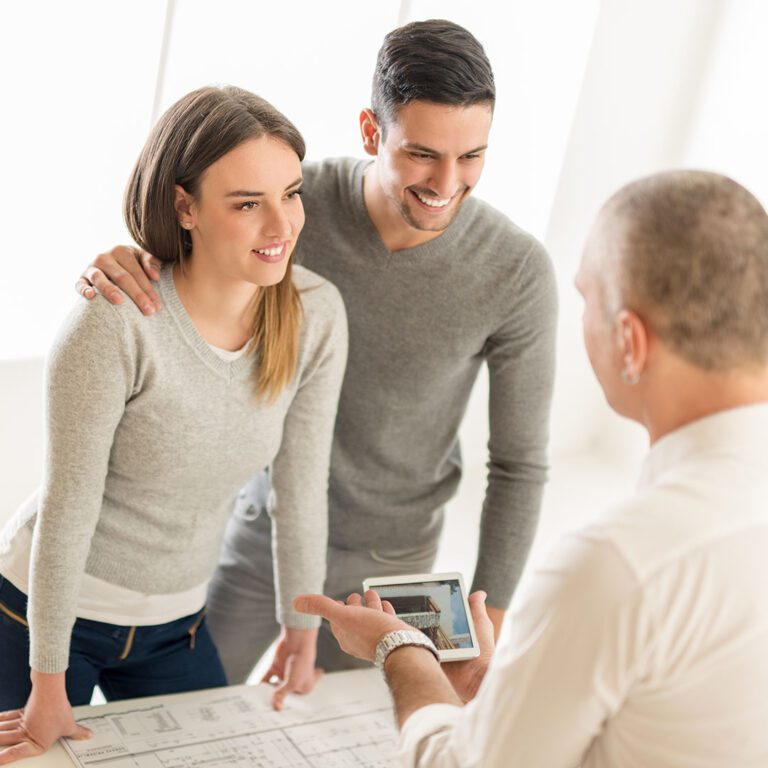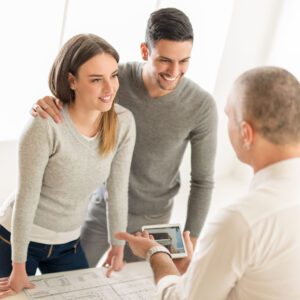 Negotiating Leases
Whether you're a New York landlord or tenant entering an agreement, or a business renting a new space, it's important to have a well-understood and well-laid-out lease. A commercial real estate attorney from Mason and Mason can help negotiate and prepare leasing agreements and even help resolve conflicts that arise. Contact us today to learn more!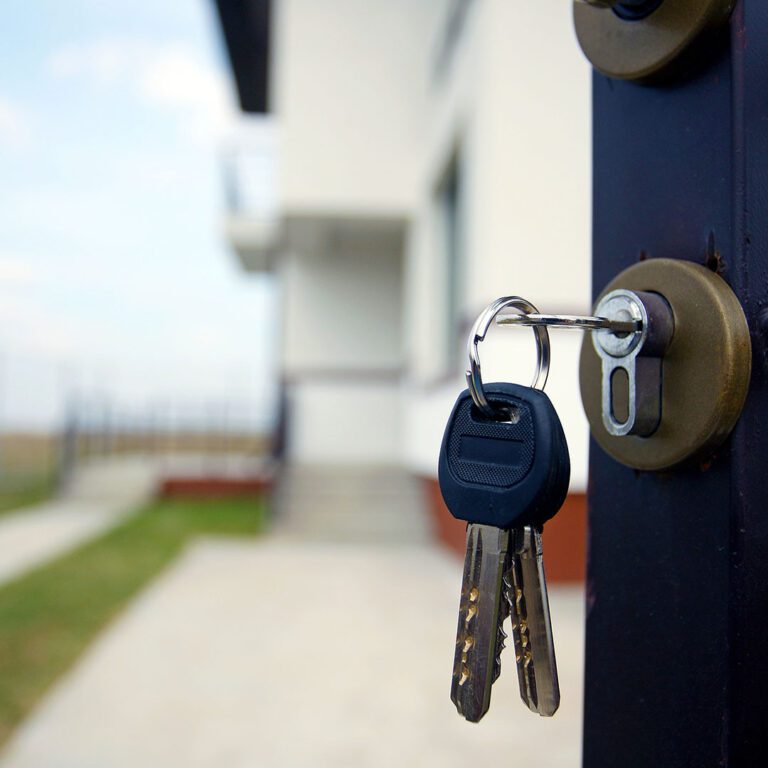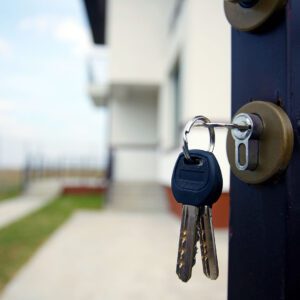 Handling Eviction Proceedings
Eviction proceedings are never easy to navigate, but our Mason and Mason attorneys can make it a little easier for all parties involved. Our commercial real estate attorneys have experience handling appellate court proceedings due to a lack of landlord payment and landlord-tenant evictions. Let us know if you need help!
---
No matter the real estate purchase legal services you need, it's crucial to have the right team on your side. Speak with one of our Mason and Mason law firm professionals today!