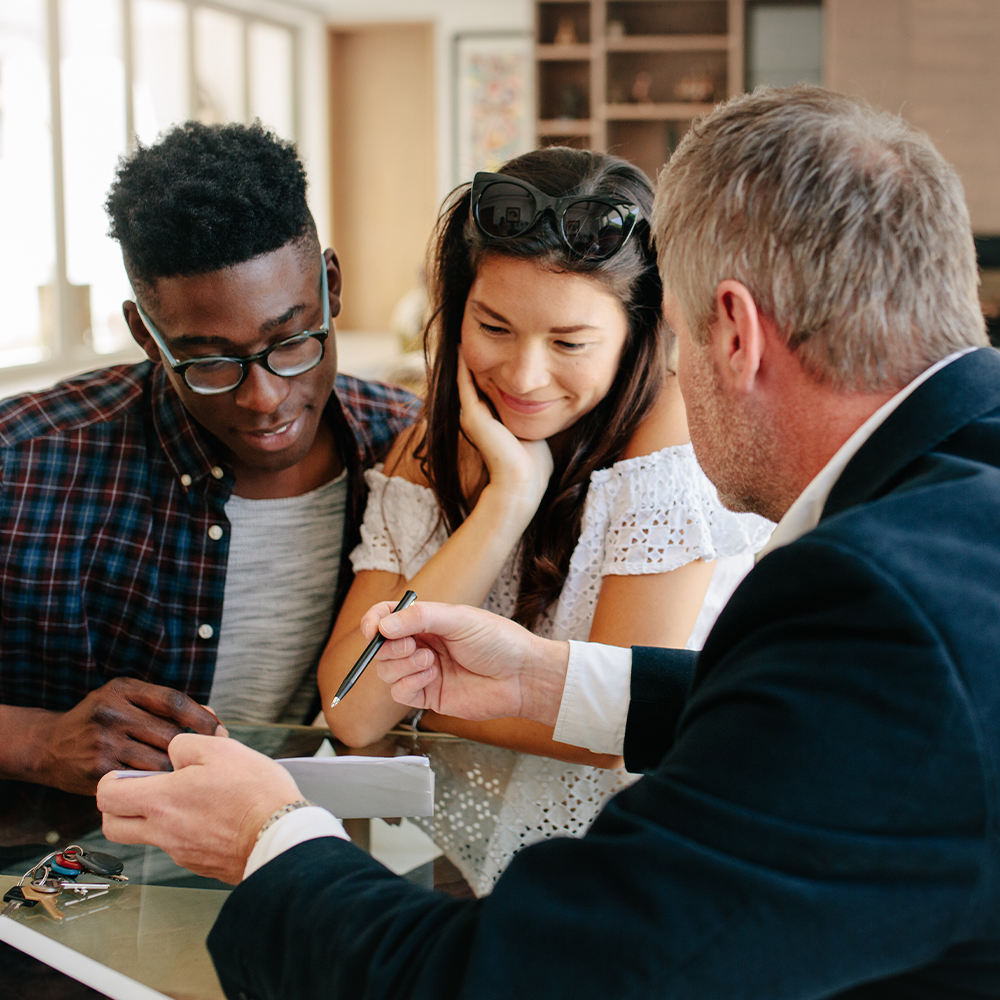 At Mason & Mason PLLC, we provide counsel for individuals, businesses, condominiums, and cooperatives in all aspects of the acquisition, sale, leasing, and refinance of commercial properties, residential homes, condos, and cooperatives. Our services include but are not limited to:
This allows us to provide comprehensive legal services to our clients and ensure their transactions are conducted in a timely and efficient manner. We strive to provide our clients with the best advice and guidance possible and to ensure their transactions are handled professionally and ethically. By working with us,  we can help protect your interests and maximize your investments.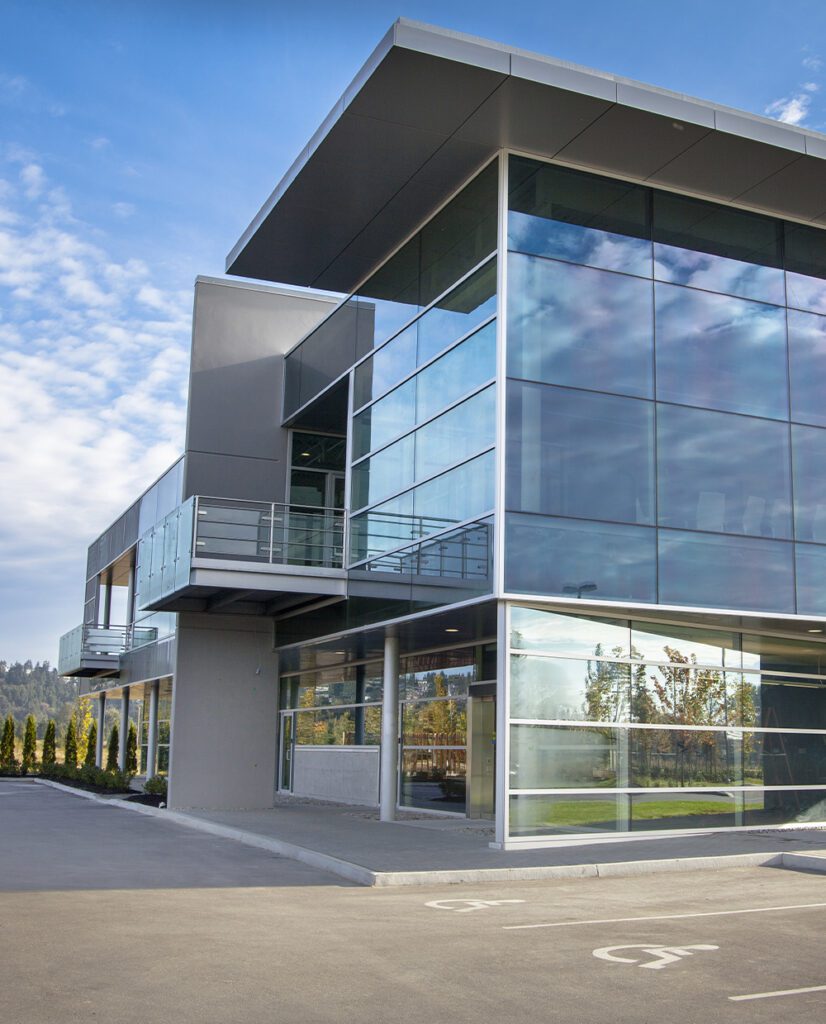 In addition to standard residential transactions, we also provide counsel for more complicated commercial transactions. These transactions often include:
Our team can help both parties understand their rights, negotiate the terms of the agreement, and ensure that the deal is structured and executed properly. We can also help to identify potential risks and liabilities and advise on how to mitigate them.
Condominium and Cooperative Boards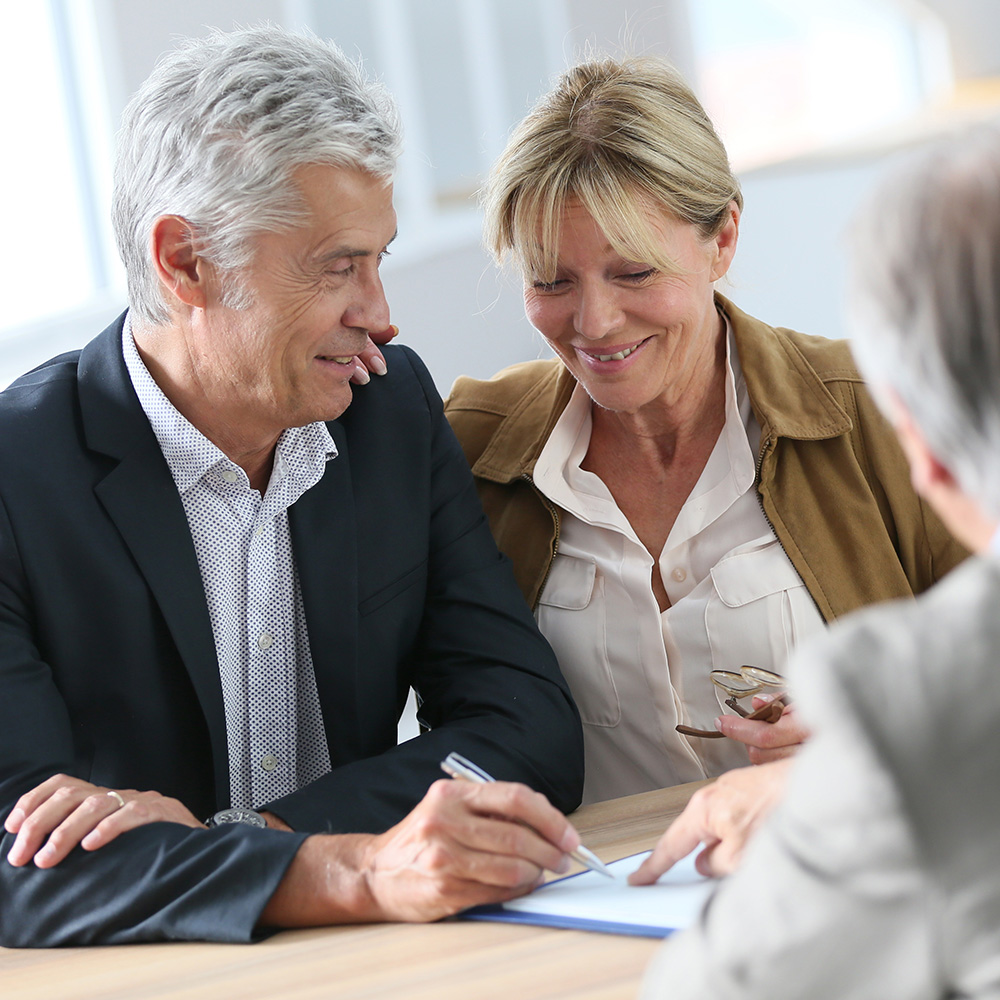 At Mason & Mason PLLC, we are committed to providing our clients with exceptional legal advice and service. Our attorneys have extensive experience in all aspects of real estate transactions, including closings, and can help you achieve the best outcome for your situation. We understand the nuances of real estate law and can provide clear, concise, and accurate advice to help you make informed decisions.
PRACTICE AREAS
MASON and MASON, PLLC has an action-oriented loan scheduling team that works with your staff to ensure that loans
ATTORNEY PROFILES
William Mason is a co-founding partner of MASON and MASON, PLLC. He is a 1989 graduate of St. John's University
Business Law
MASON and MASON, PLLC understands our business clients need us to see the big picture. That's why our firm provides cost-effective