New York Home & Builder Representation
Starting a new construction project can be an exciting endeavor, but it also comes with a host of legal complexities. Whether you're acquiring a newly built property, or are embarking on a new construction project, seeking legal representation from a real estate attorney can help you navigate the legal landscape. The Mason and Mason law firm in New York City and our real estate purchase legal services can provide guidance and representation throughout the entire construction or purchasing process. Learn more below about how we can help!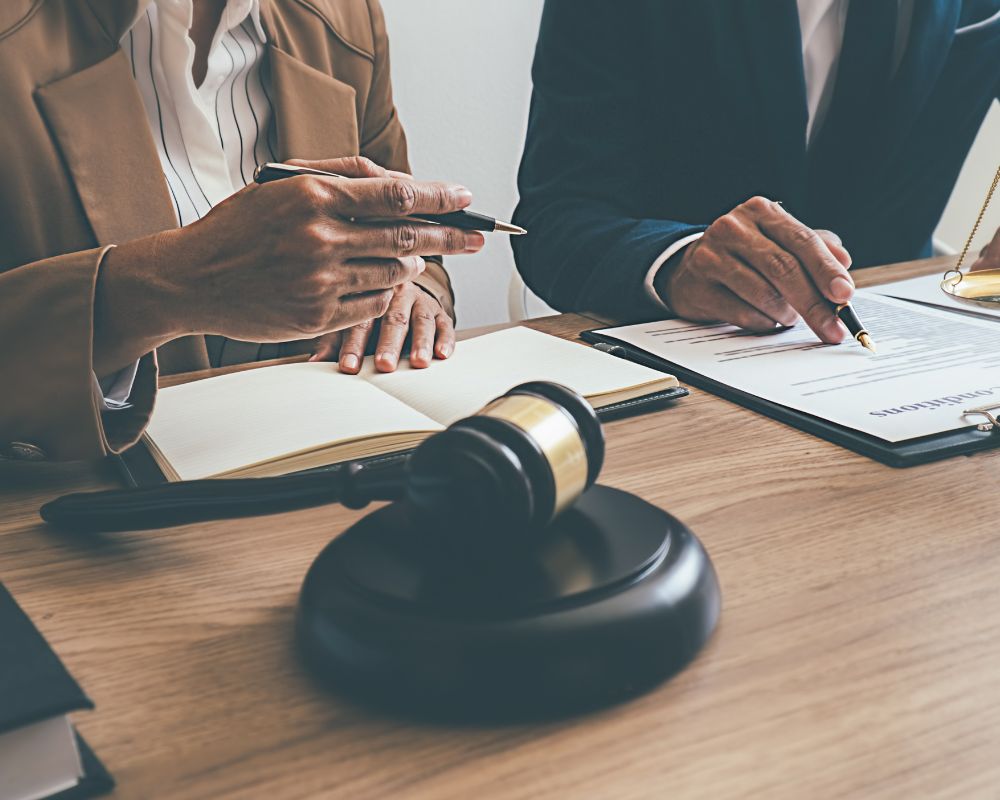 Builder Representation in New York City
With extensive transactional experience in this area, our real estate closing attorneys have the ability to assist clients in the review and analysis of projects under consideration. Facts are organized, critical issues are identified, and solutions are designed with a view to moving forward without unnecessary delay and focused on successful outcomes.
We represent clients in:
The acquisition of property

Structuring of ownership entities

Negotiation of construction contracts and joint venture agreements

Acquisition of construction financing

And more!
Why Do Local Builders Need Legal Advice?
Local builders and construction companies involved in New York real estate property projects require legal representation for several reasons. Real estate transactions involve complex paperwork and processes that require specialized knowledge and experience to navigate. Real estate attorneys from the Mason and Mason law firm can assist builders and construction companies in drafting and negotiating contracts, ensuring compliance with local laws and regulations, and resolving disputes that may arise during the construction process. Secondly, real estate attorneys can provide legal guidance on matters such as zoning and land use regulations, building codes, and environmental regulations, which are essential to ensure that construction projects comply with legal requirements. 
Our team can also help protect the interests of builders and construction companies in legal disputes, including litigation, arbitration, and mediation, ensuring that their rights are protected and that their interests are represented.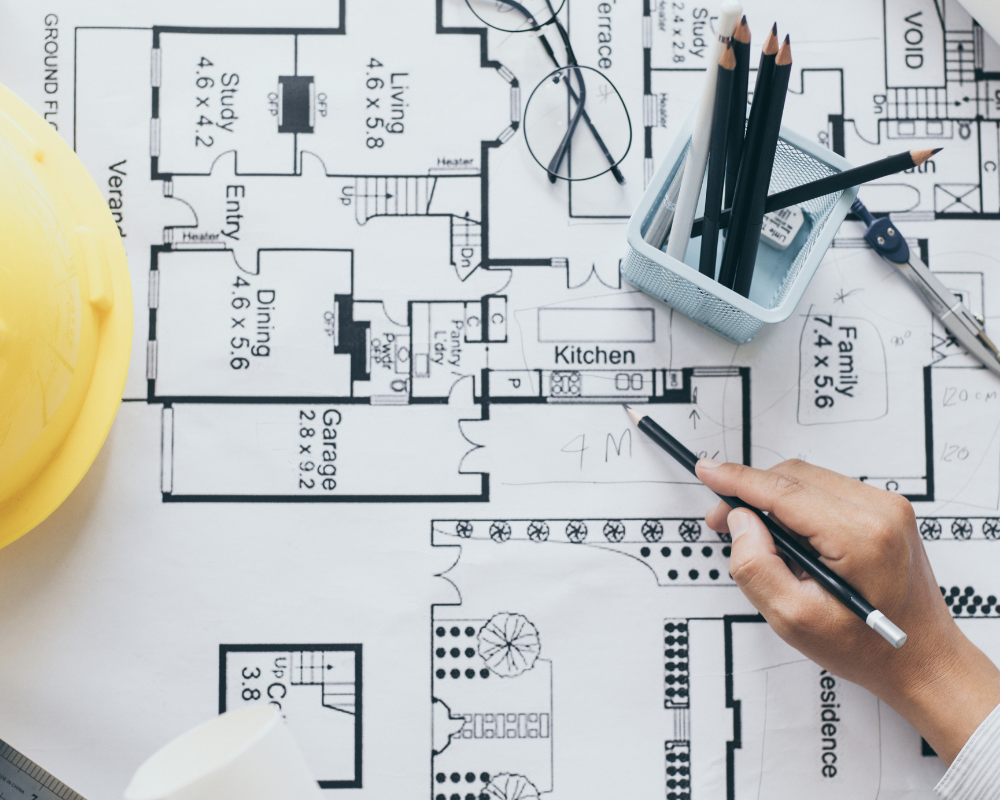 Benefits of Working With Mason & Mason
When it comes to large real estate projects and similar undertakings, you need the right legal experts at your side. When it comes to large real estate projects and similar undertakings, you need the right legal experts at your side. Our Mason and Mason law firm is quite familiar with the New York real estate market and can provide you with the representation and paperwork you need to be successful and protected.