A real estate closing attorney can be a valuable asset when closing on a property. From reviewing and drafting documents to negotiating terms and providing legal advice, a real estate closing attorney is essential to ensure the closing process goes smoothly and all legal requirements are met. At Mason and Mason in Garden City, NY, our team of attorneys is well-versed in real estate law and can provide invaluable advice and assistance during the closing process. Read through our tips for a successful real estate closing, then contact us to schedule a free consultation.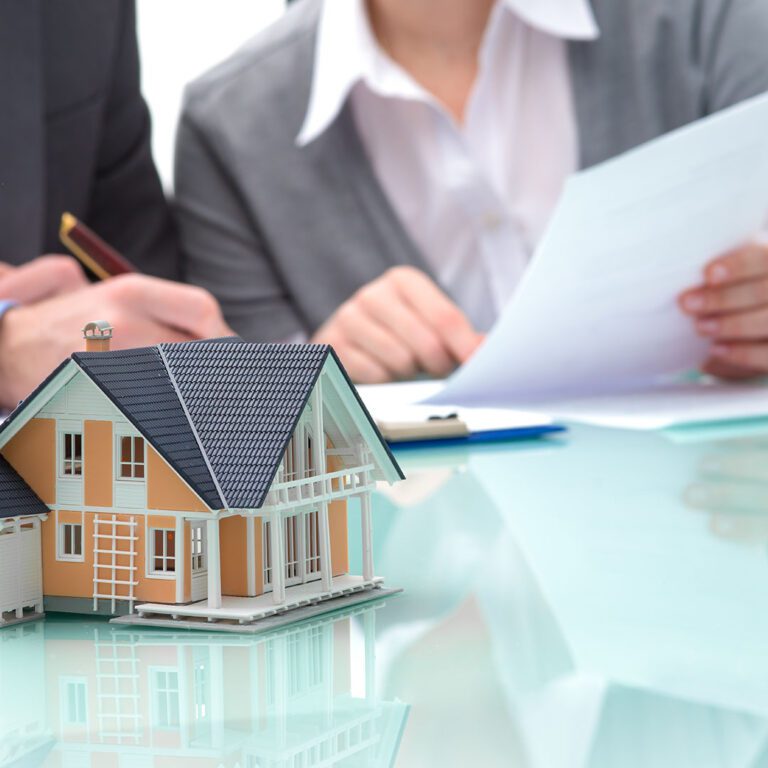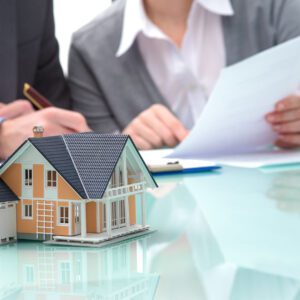 Review All Documents Thoroughly
Before signing any documents, make sure you understand the terms and conditions of the purchase agreement, mortgage, and any other legal documents related to the property. Doing so can help you avoid committing to a purchase you may not be able to keep. It also ensures that all fees and costs associated with the transaction have been accurately accounted for, and that all funds are properly allocated. A real estate closing attorney can help you review these documents and explain any legal jargon or confusing language.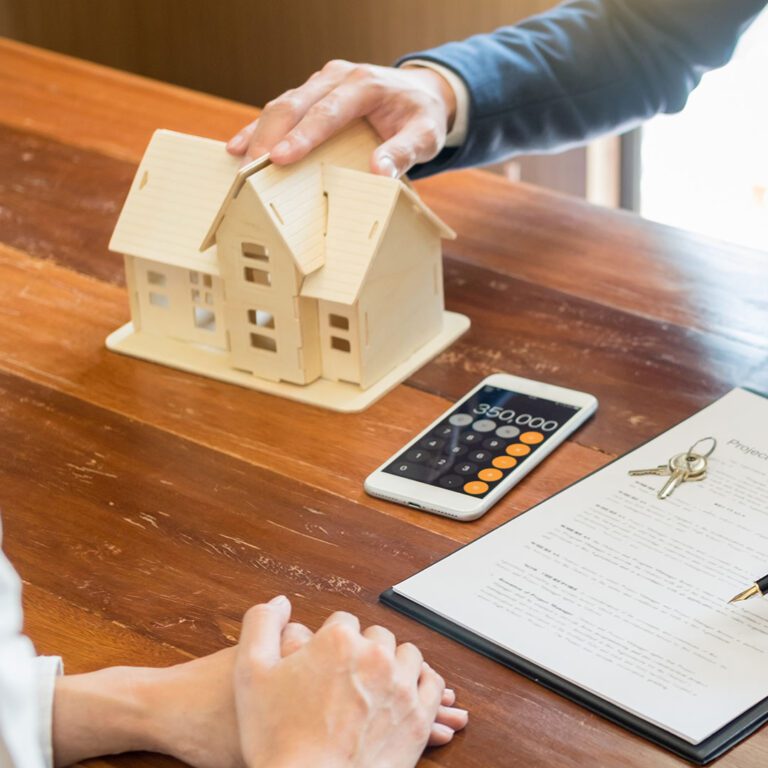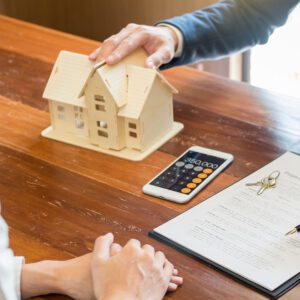 Communicate With All Parties Involved
Good communication is key to ensuring a smooth closing process. By maintaining consistent communication, you can reduce the potential for misunderstandings, delays, and disputes which can arise in these final stages. Keep in touch with the seller, the lender, and the real estate agent throughout the process to ensure everyone is on the same page and to address any issues that may arise. This helps ensure that all parties understand the details of the transaction, that all necessary paperwork is completed, and that all parties are in agreement with the terms of the transaction.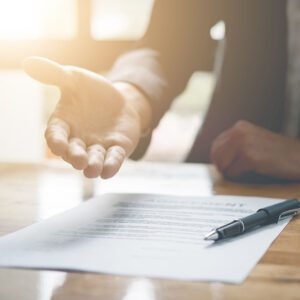 Get Pre-approved for a Mortgage
Buying a property is often a time-consuming process that can come with a variety of setbacks that can delay your purchase. That's why it is important to do whatever you can to ensure your end of the deal is taken care of, like getting pre-approved for a mortgage. This provides the seller with the assurance that you have been approved for a loan and can close the deal. It also shows the seller that you are serious about purchasing the property and that you have the necessary funds to do so. As a result, pre-approval can help to speed up the closing process and make it easier for both the buyer and the seller.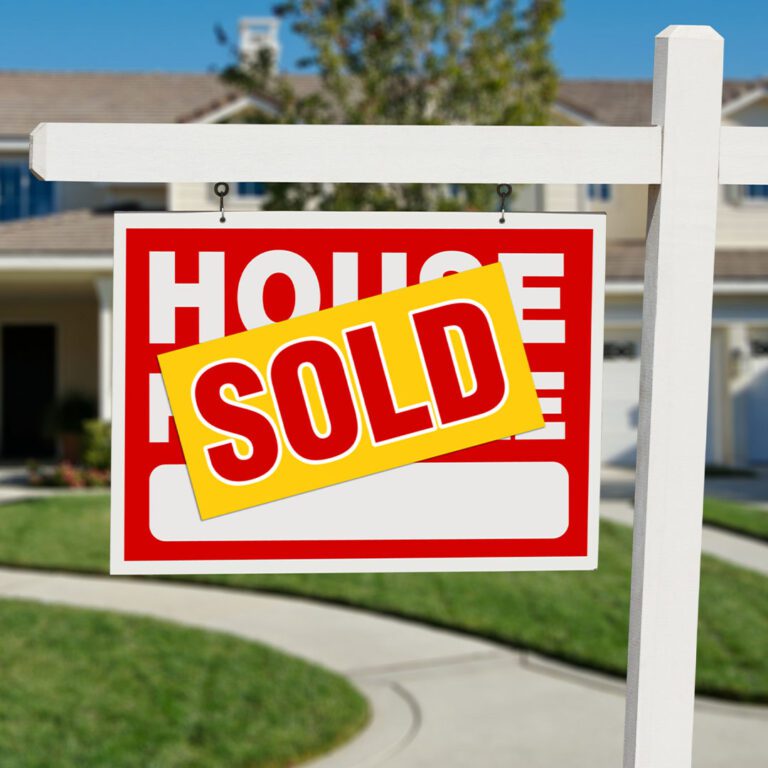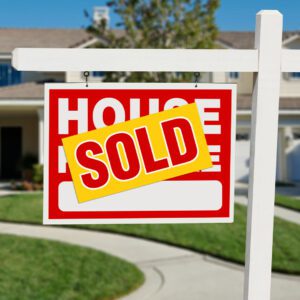 Complete a Home Inspection
A home inspection allows you to determine the condition of the home and identify any potential problems before the closing. This puts you in a better position to make an informed decision about buying the home and ensure that any problems that could arise in the future are addressed before the sale is finalized. While it can be tempting to avoid this additional expense, remember that it can save you money in the long run by ensuring you are aware of any major and minor issues with the property that you will be responsible for fixing down the road.
---
Real estate closings can be complex and time-consuming, but they don't have to be. Following these tips can help make the process easier and ensure that all legal requirements are met. By consulting with a real estate closing attorney, you can get the assistance and advice you need to successfully complete your closing and make sure the entire transaction is conducted legally and smoothly. To learn more, contact the experienced attorneys at Mason and Mason in Garden City, NY.